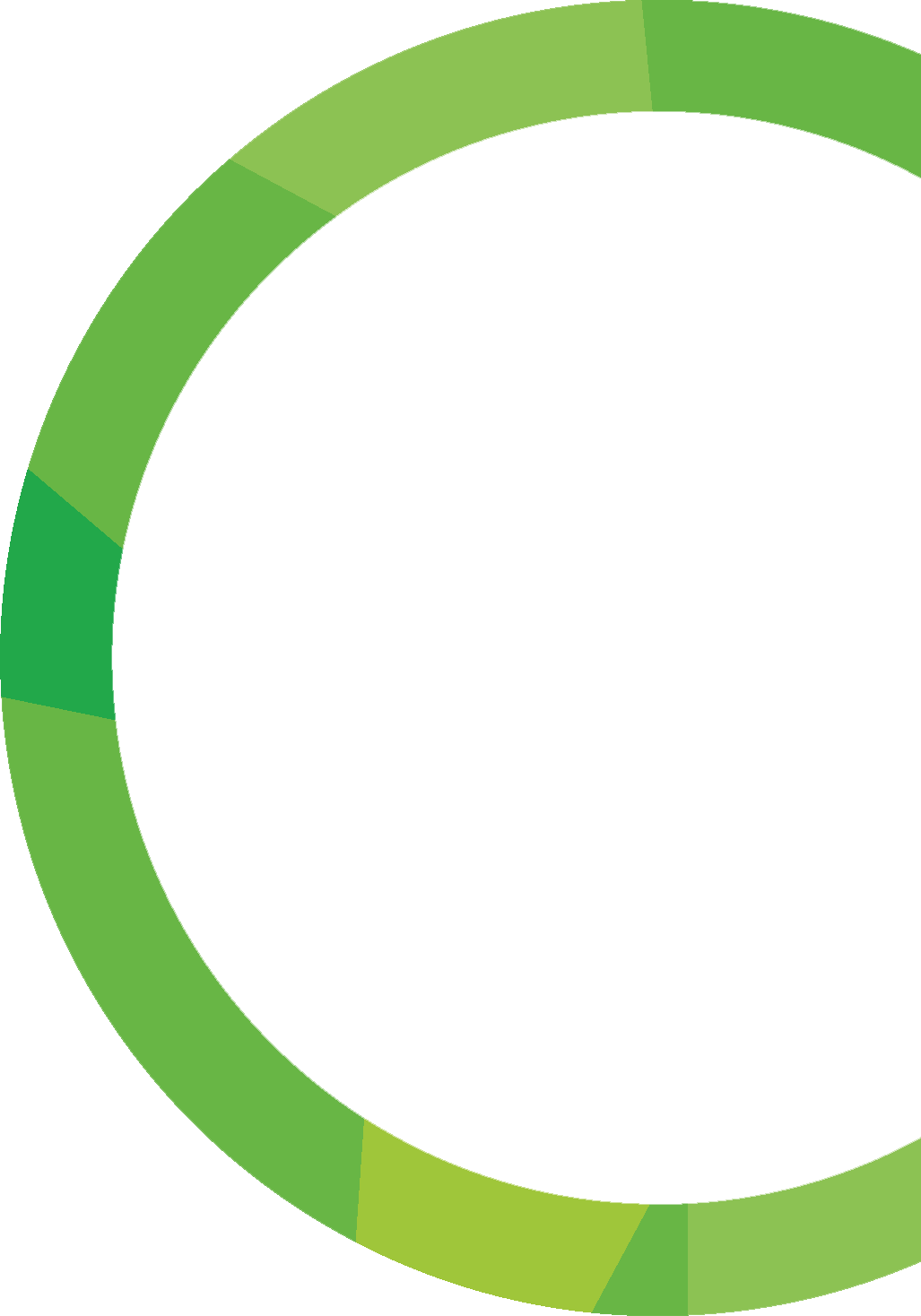 EuroChem Logistics
International
International transport and logistics services company
HQ in Lithuania with branches in Belgium and Estonia
Cargo transportation services
by sea, road and rail through land terminals
Part of Logistics Division in "EuroChem Group"
one of the biggest producers of mineral fertilizers in the world

Services
Cargo handling
collaboration with stevedoring companies in Klaipeda, Riga, Sillamäe, Kotka, Antwerp and Gent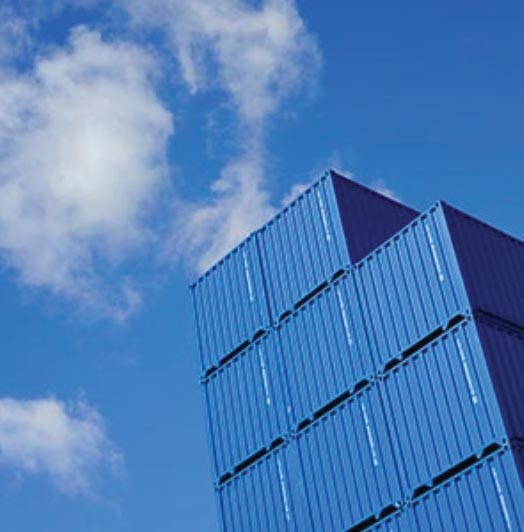 Shipping agency
in Klaipeda and Antwerp – port official procedures, pilot and tugboats, crew change, assistance and supplies
Customs broker
custom procedures for export, import and transit, cargo paperwork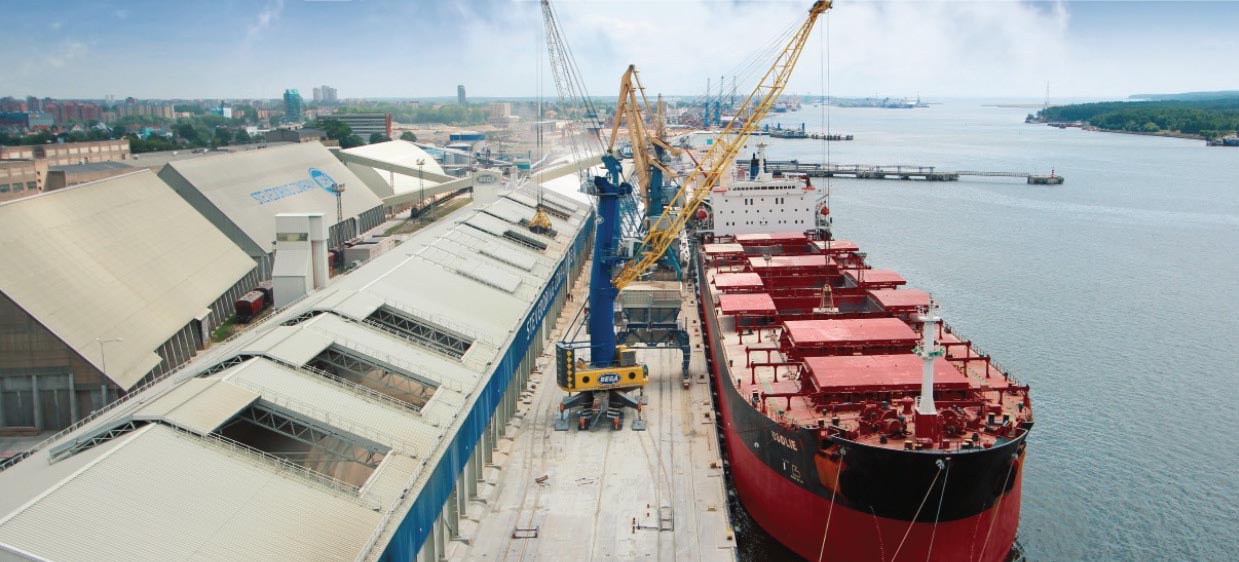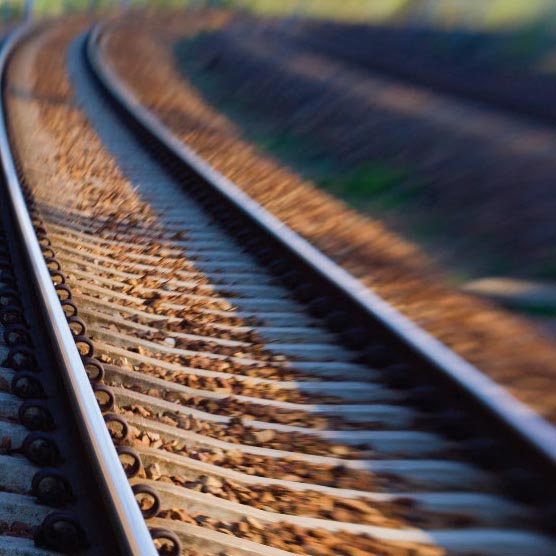 Freight forwarding
designation of optimal logistics, arranging of cargo handling and inspection, multimodal, sea, railway and
truck transport

Experience
Due to operations for "EuroChem Group" the company has accumulated experience in transporting of raw materials, chemical products, project cargo and industrial equipment worldwide
Port agency service for over 20 calls in Klaipeda and 30 calls in Antwerp monthly
Close monitoring of best solutions for transport pricing and timing

Direct delivery option by land and sea

Supervision of Group's running global logistics

Advantages

Railways
Partnership with State Railway operators in Lithuania, Latvia, Estonia, Belarus and Ukraine

Cargo inspection
Quality and quantity survey. Part of services is provided by company staff in collaboration with local authorities

Network
Close cooperation with international trading and production divisions of "EuroChem Group" worldwide

Operations
Branches of ELI

Klaipėda (HQ)
Sillamäe
Antwerpen

Ports of operation

Riga
Kotka
Gent

State Railway partners

Lithuania
Latvia
Estonia
Belarus
Ukraine

Partners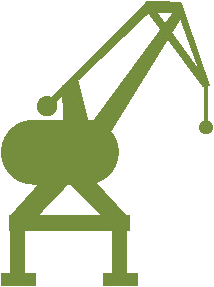 Stevedores
Bega, Klaipėda Container Terminal, Klasco, Alfa Osta, Silsteve, Oiltanking, Vopak, Eurochem Terminal Sillamäe etc.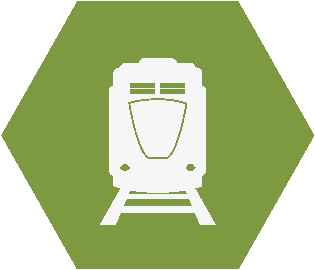 Carriers
Harvester Shipmanagement, MSC, Hamburg Sud, Evergreen, Transekspedicija, Finėjas, Hoffman, CFND etc.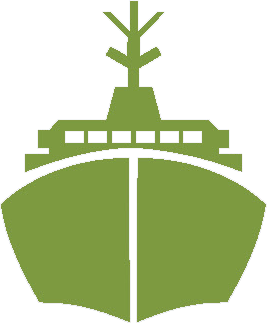 Inspections
Inspectorate, SGS

Clients
Alkron GmbH
AB Lifosa
EuroChem Trading GmbH
EuroChem Agro
NAK Azot
Kovdor Mining company
PG Fosforit etc.
Hansa Shipping Ltd
Wilson Eurocarriers AS
North-western Shipping Company
Reederei Lehmann GmbH & Co. KG
Nednor BV
Lupin Shipping Ltd
Polsteam Shipping Company

Wagenborg Shipping BV
Clipper Bulk AS
Arklow Shipping UK
Pacific Basin Handysize LTD
Eems Chartering GmbH
Res Chartering GmbH
NH Chartering GmbH etc.

2020 results